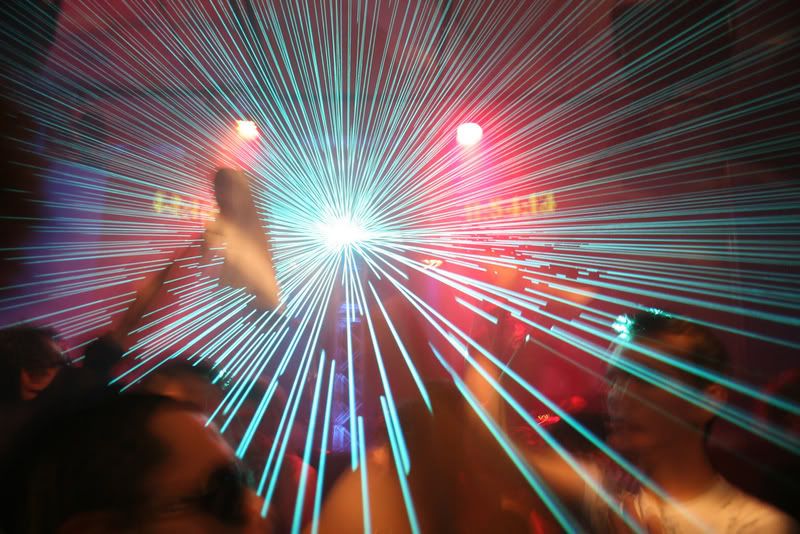 FUCK YEAH!!! Miami Horror has just released his latest, and i think best remix. Fa Fa Fa by Datarock. its all time synth heaven; just another one of those songs that makes you smile.

Miami Horror will be back on the coast on April 19 for the Gameboy/Gamegirl Ep release promo tour. lets hope theres a better turn out this time then the last time he was up!

i've chucked in a couple of his older remixes as well for a little more fun.

Datarock - Fa Fa Fa (Miami Horror Remix)

Grafton Primary - You Think I Can Cook (Miami Horror Remix)

Faker - This Heart Attack (Miami Horror Remix)

WOOO!!!